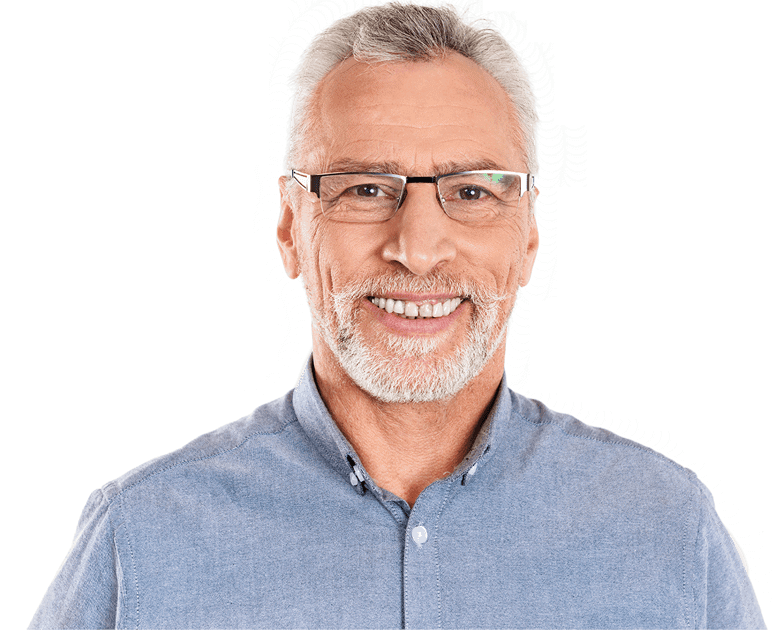 Here at Financial Warranty, we have a proven three-step debt assistance a process designed to ensure success with securing your financial freedom. Even if you're as careful with your money as you possibly can be, you may still find yourself in a tough spot with debt obligations. That's why we have designed our system to be able to fit your financial needs, maintain your quality of life, and show you the way to a brighter future through education and the use of your rights.
Sending out validation letters to your creditors is an important part of starting our process. The right to request a validation or verification of your debt is provided by the federal Fair Debt Collection Practices Act (or the FDCPA for short).
This law was enacted to allow consumers to get more information about any debt that your creditors are trying to collect. It also acts as an informal dispute resolution system between consumers and their collectors.
If creditors can validate the debt, then your legal team will go through the validation documents sent to us by the creditor and look for violations of your consumer protection rights. There are many laws to protect you from creditors taking advantage of you and we use our debt specialist attorneys's expertise to provide you with debt assistance and help you stand your ground against your creditors.
We want to educate our clients on not only what they can do for themselves, but also what their creditors cannot do.
Our process is so good that we are one of the only debt assistance companies that warranties their process.
We understand that a solution to your financial situation is something you want to be sure about, and our warranty ensures that no matter what happens, there is always something we can do for you.
We need you to help us hold your creditors accountable: keep records of the calls that you receive from your creditors and forward any written communications such as letters or emails to us. Your due diligence in documenting all contact is what helps us help you! We can use it to fight back against your creditors!