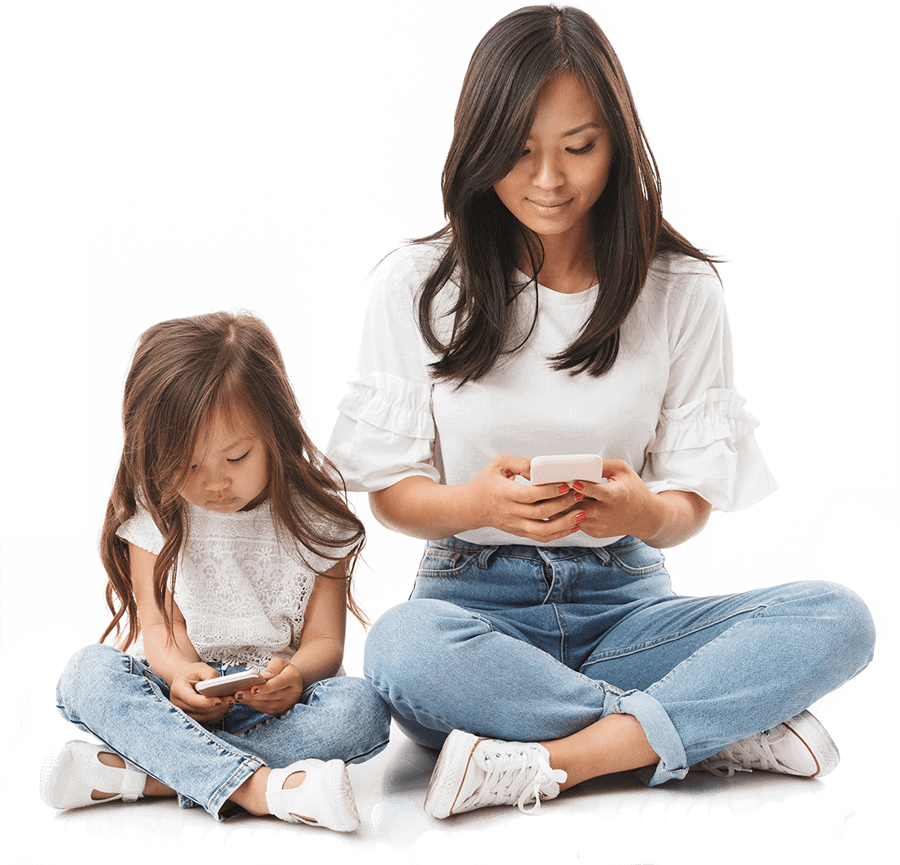 Document Preparation Services
Document Preparation Services
Credit Cards Debt, Unsecured Personal Loans Debt, Medical Debt, Repossessions, and Student Loans Debt Help
We work with a variety of financial situations that affect people every day. We can help you find out if debt collectors who are contacting you about your credit card debts, unsecured personal loans, medical debt, repossessions, and private student loans are doing so validly. We have a proven financial assistance process designed to ensure success with securing your financial freedom and maintaining your quality of life.
Credit Cards
We provide you with assistance to see if collectors are contacting you lawfully.
Unsecured Personal Loans
We offer you guidance on how to manage private loans.
Medical Debt Relief
Learn about the different strategies for dealing with medical debt.
WHAT YOU CAN EXPECT WITH US
File Manager
Your own file manager assigned to your case.
Low Wait Times
Low to no wait times when calling in for customer service updates.
Updates
Updates via a phone call, text or email to fit into your busy schedule!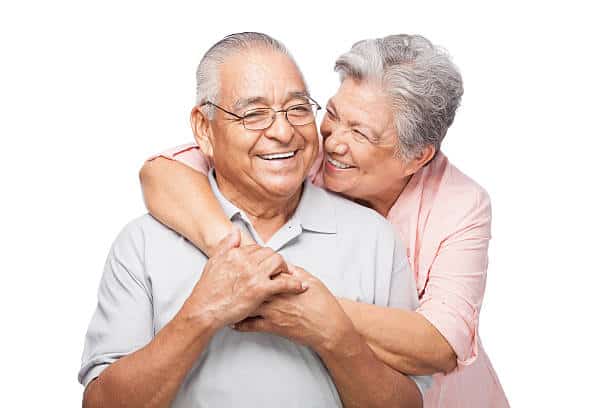 Need help with Collections Agencies contacting you about your student loans, repossessions, payday loans or a broken lease? Need help with debt collector harassment?
DEBT COLLECTION HELP MADE EASY
We need you to help us hold your creditors accountable: keep records of the calls that you receive from your creditors and forward any written communications such as letters or emails to us. Your due diligence in documenting all contact is what helps us help you! We can use it to fight back against your creditors!