Unsecured Personal Loans Assistance
Have you taken out personal loans and can't repay them?
Everyone's financial situation is different and so we offer our clients several innovative and effective solutions that will help take that burden off their shoulders. Our years of experience in offering debt solution programs and financial guidance have shown results in regard to lowering monthly payments and interest rates.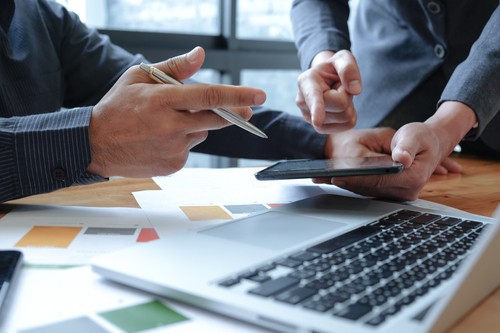 Whether you have taken out a business loan, several credit cards, or a loan from from an investor, there are multiple ways we can resolve these financial situations for you. It's time to stop worrying about how much you owe and time to start thinking about the steps you can take to manage these accounts.
Life is best enjoyed when your financial future is secured. One of the ways to ensure that your finances are in check is by consulting with us, at Financial Warranty, we evaluate your account(s) and provide you with helpful information and what can be improved and what is in good standing.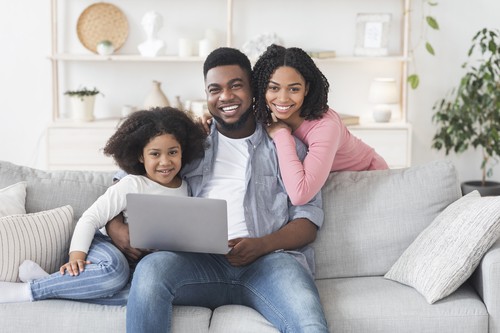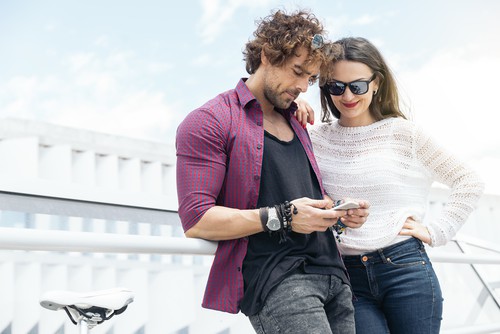 We know you care about your finances and we make sure that your finances are always under control. Whether you are an individual, a family, or a person who is interested in getting a better handle on your finances, we provide finance assistance without compromise. With us, it will be the start of a new era in your financial future.