Student Loan Relief Solution
Are you bogged down my the amount of student loans you need to repay?
Going to college can be expensive and if you recently graduated, you are probably wondering how you are going to repay all those students loans you took out at the beginning of the semester. No need to worry, Financial Warranty has your back!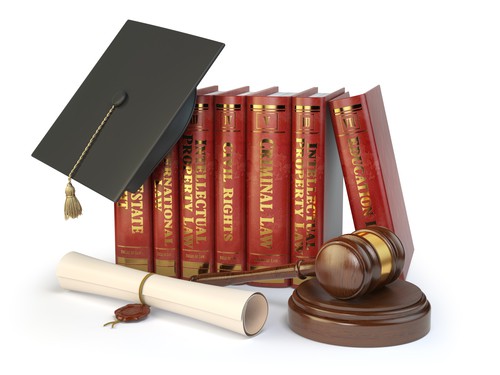 Education is a big investment, and with such an investment you are expecting for all of your hard work to pay off with that perfect dream job. But in the back of your mind, you may be thinking about all that money you borrowed to get where you are now. If you are overwhelmed by the amount you need to pay every month, Financial Warranty can lower those amounts and even the whole loan balance in some cases!
Post-graduation is a time for job searching and career opportunities, why should you spend your time paying down endless amounts of student debt? Your focus should be on your next career, let us handle your student loan debt so you worry less about the amount of money you owe to the government or private lenders, and start your new career on the right path.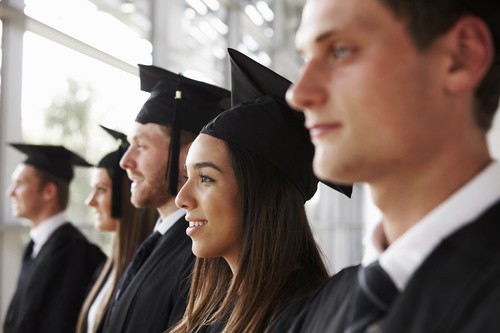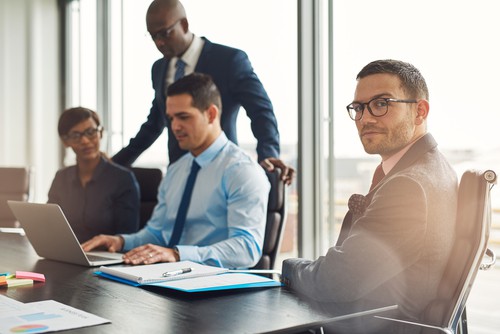 If you let us handle your student loan debt, you can expect to pay less than you originally owed depending on your current financial situation and you can even lower monthly payments if you qualify for specific criteria. There has never been a better time to handle your student loan debt until now. Your financial future, starts here.