Overwhelmed by the amount you owe on medical bills?
We know that certain medical procedures and treatments can be expensive, you are not alone and we hear you! Our team of seasoned financial experts are ready to handle your medical accounts and deal directly with doctors and hospital administrations to set up financial plans that will make it easier for you to pay down those amounts. Our goal is to make sure you are focused more on recovery and less on your medical debt.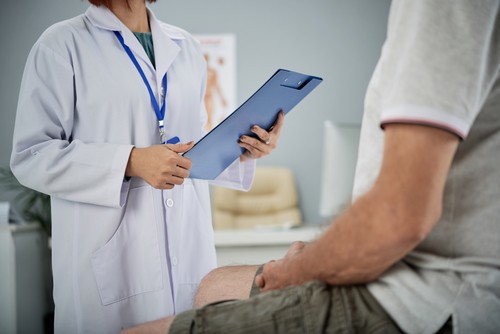 If you have been diagnosed with a life-threatening illness or have been advised about a very expensive procedure you have to go through, it can be scary at the thought of how you are going to pay for these treatments. Health insurance can cover most of it, but what about the rest they can't cover? That is where we come in and handle the rest for you.
Your health is very important and that is why we believe that being financially healthy is important too. With our financial assistance, you can gain peace of mind. We handle your medical accounts and reduce the amount you own on your medical bills.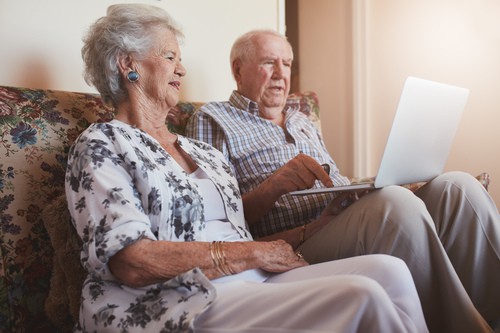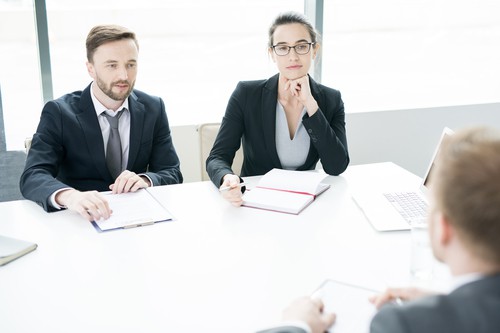 We have a seasoned team of financial experts and lawyers standing by to help your case. We deal directly with those creditors and negotiate better payment terms for your medical situation so you can spend less time worrying, and have more time recovering.